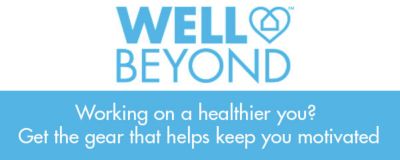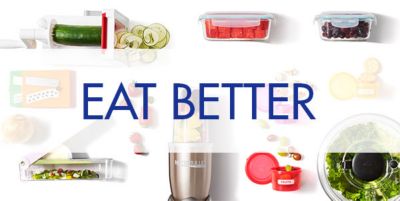 Cooking and storage solutions for healthier eating. Eating right is more than food alone. It's gadgets and accessories that make healthy nutrition easy, efficient and even fun: blenders, juicers and smoothie makers; healthy cooking utensils; food prep, storage and portion control tools; good-for-you snacks and protein shakes.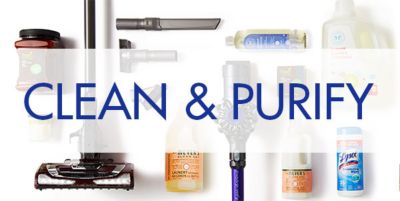 Everything you need to make your home a cleaner, healthier environment. You can make sure your surroundings have the most positive influence possible on your health, well-being and comfort. We can help with a variety of the best cleaning and laundry supplies, air purifiers and HEPA and robotic vacuums.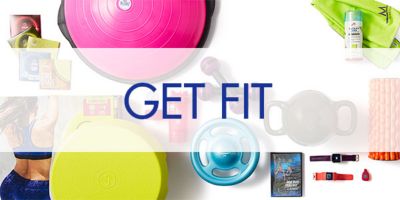 Working on a healthier you? Get the gear that keeps you motivated. Where's your fitness level? It's where you feel your best. However you want to work toward your fitness goals, we've got the goods to help you get there: treadmills; ellipticals, exercise bikes and rowers; fitness trackers; yoga, strength training and fitness equipment; compression apparel, water and hydration accessories.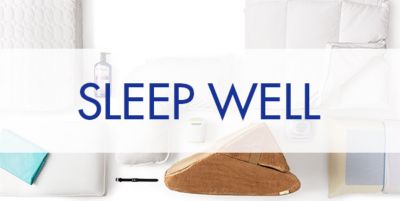 Sound sleep solutions for better nights...and days. How well you feel when you're awake has a lot to do with how well you sleep. Discover everything you need for the deep, restorative slumber necessary for your well-being: anti-allergen and cool-touch bedding, specialty pillows, sound machines, sleep-tracking gadgets and more.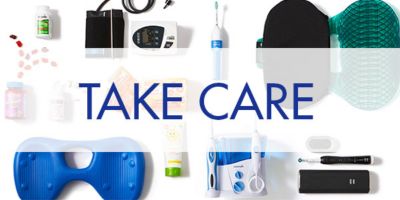 Because better health starts on the inside. Like just about everything else of value that you own, your body needs attention, care and maintenance to keep it in the best condition possible. Taking good care of yourself gets easier with helpful gadgets and accessories like scales, health monitors, sun protection, vitamins and supplements, and more.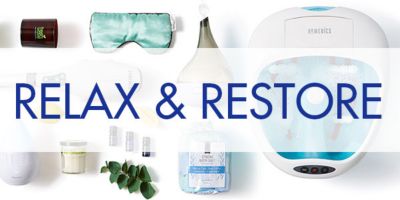 Calming essentials to help you relax and reduce stress. Give yourself a break from the busy-ness that surrounds you morning to night. You're in the right place to find just the right tools to help you relax, recharge and rejuvenate, including aromatherapy, sound machines, massagers, candles and spa accessories.